As a child, getting practical gift items at Christmas was a the disappointment of all disappointments. Anything wrapped package that was soft and amorphous was left until last, because you just know they were socks and you'd be fucking damned if you had to find out that was all you were getting to start the morning off with. Then there are the fold-out clothing boxes, which resemble something interesting being that they are square or rectangular packages. You remember: you thought it was quite possible that battery operated remote-control Jurassic Park velociraptor you'd had small aneurysms over whenever you saw the commercial on TV, then you pick up the box and it's half as light as it's supposed to be and you know it's just a fleece from Old Navy. The kind that bunches in all the wrong places, picks up every piece of dust found anywhere on earth, and makes you sweat through second period at school.
As an adult things are different. Especially when you haven't passed the milestones that further entrap you into being an adult, like marriage, kids, a drug dependency, etc etc. As adults we realize we need things like socks and sweaters, and except them graciously, but still experience a surge of joy when we get presents that aren't practical or necessary but are downright awesome.
Not Quite Adults get the best presents, because people assume they're too young to get ALL serious gifts, but too old to get ALL "just for fun" items. We get the best of both worlds.
Here are some of my highlights:
SERIOUS, PRACTICAL GIFT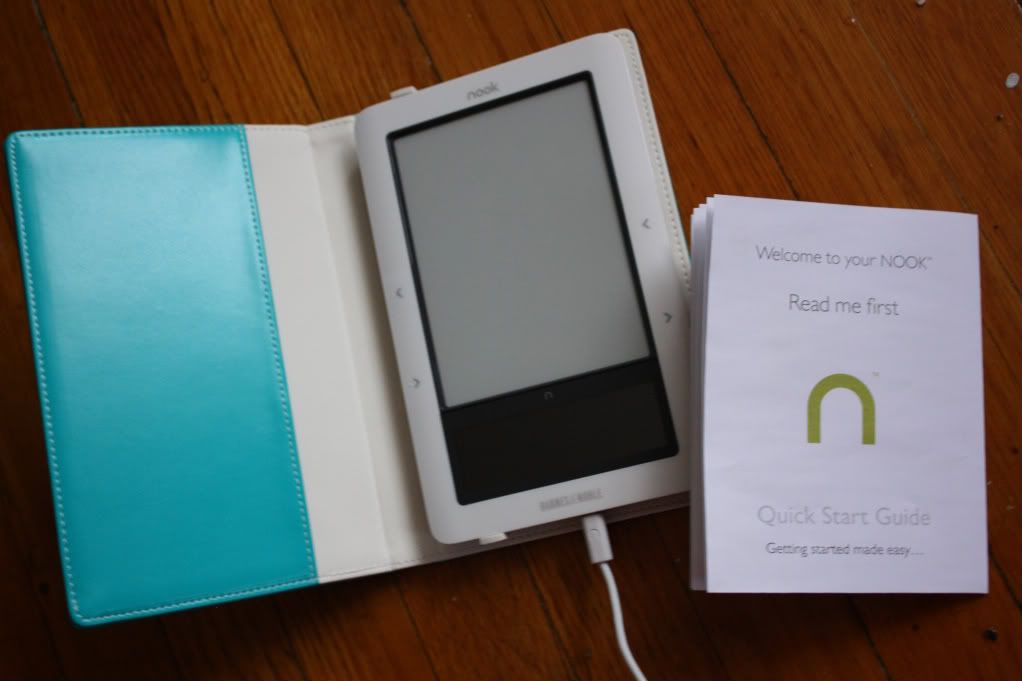 The Nook. An adult present, to be sure.
Ignoring the fact I have about a dozen or so
actual
books I haven't read yet, I wanted this because I've recently created a new habit of carrying two journals (one for creative fiction ideas, another one for my own personal thoughts) and a sketchbook with me everywhere I go. The Nook is lighter than most paperbacks, so now reading material can come with me too.
NOT SO SERIOUS GIFT
It's a fox hat! It's incredibly warm, and it has a face. I took these pictures seconds after waking up so there was no way in hell I would be posing. Mason helped.
SERIOUS GIFT
A beautiful Coach wristlet, which matches another bag I have. I love this print!



NOT SO SERIOUS GIFT, EXCEPT MAYBE IT IS, I DON'T REALLY KNOW
These are so spectacular I saved them until last, not only because they amused me so much I almost choked on my Christmas Eve dinner, but because I'm not sure how to categorize them. Adult? Not Quite Adult? Completely impractical? I don't care, they're just that fantastic.

They're double sided "Road Rage" signs, so I've paired them up: top is one side, bottom is the flip side.
Fan-freaking-tastic. There was also the
obligatory excuse to exercise gift
, and a collection of cute socks (which fall into either category, being colorful but yet practical).
The Boy refuses to put away our
formidable swag pile, because apparently
that
marks the end of Christmas. The calendar stating it's now January doesn't. Clearing all this up does.
Happy New Year, Everyone!